Sponsor Pictures
Bacon takes 9 minutes off of your life...

Doctor's say a piece of bacon takes 9 minutes off your life... I should have died in 1732
Pictures from Other Sites
Random Pics
Spiderman Subway Ride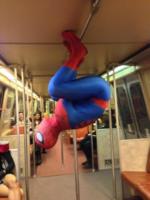 That sperm won?

Carefully fall to the river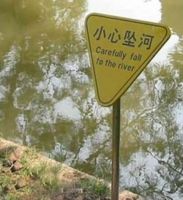 Wi-Fi Addict

Sharks Just Want to Hug!

She Wanted to be a Wolf

Still a Better Love Story

In the Middle of Something?