Sponsor Pictures
Jackass Whisperer

Do not try to win over delusional people... You're not the Jackass Whisperer.
Pictures from Other Sites
Random Pics
Spock Like an Egyptian

Reasons She Might Be Upset, Part One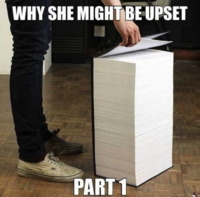 Shirtails hand wipe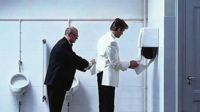 Crazy Daschund

Bumps in the Road

Don't Rub It In, Rub It Out

Incredible speedboat accident

She's ready for your shit!...

No matter how lonely you get...

Take Your Meds