Sponsor Pictures
Leave Killer Bunny Alone

Bunny and scary wolf: Go Away. I'm having a bad day.Bunny & bones: Some people just don't listen.
Pictures from Other Sites
Random Pics
little DRINKING PROBLEM

Childhood Shark Fears

A Comma Was REALLY Needed Here

Things May Be More Terrifying Than They Appear in Rearview Mirrors

Just When You Thought Voldemort Couldn't Get Any Creepier

The Dog Told You They Could NOT Drive

I molested myself last night.

Maybe That *Was* One Too Many Beers

Duct Tape Really Can Fix ANYTHING!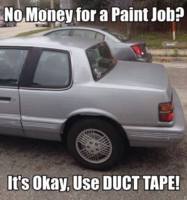 Desperate Bathroom Situations Require Desperate Measures