Sponsor Pictures
Well Played Ninja Cake

Asparagus Cake... Well Played Ninja Cake... Well Played.
Pictures from Other Sites
Random Pics
Car & boat wreck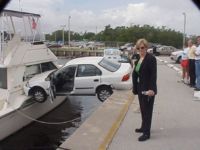 I'm on top of the World

Dangerous car repair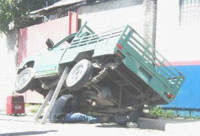 Die Winter... Die!!!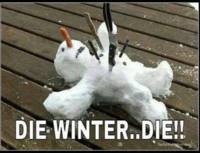 Ginormous Bear Slipper

You May Be Cool...

Cat Olympics 2012

King Kong vs. Godzilla, The Early Years

If This Doesn't Make You Silly Laugh...