Sponsor Pictures
Well Played Ninja Cake

Asparagus Cake... Well Played Ninja Cake... Well Played.
Pictures from Other Sites
Random Pics
If You Nap You Won't Get Old

Ur... Um... Yeah... Not Quite

Just a Mouse and His Cat Rug

Yeah, Just Testing... M-Kay, Maybe Spell Check?

The Cats Are Crawling the Windows

No Bacon Spooning

What Does the Fox Say? It Barks, That's It!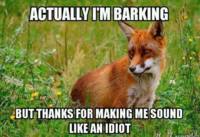 Smores Keyboard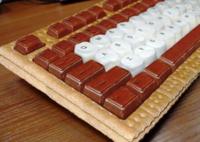 When Photoshop Goes Wrong