Sponsor Pictures
Hello Lazy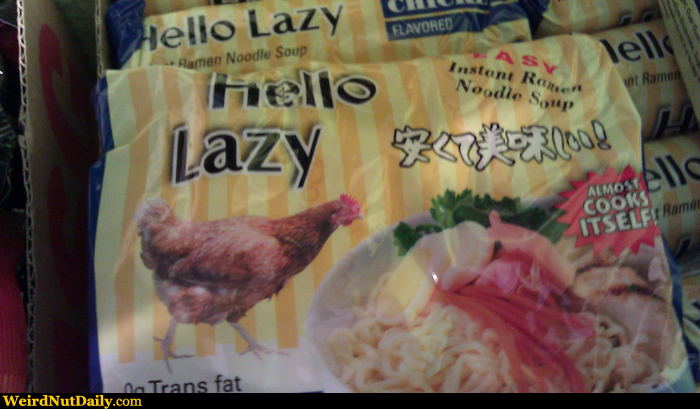 Instant Ramen Noodle Soup: Hello Lazy, almost cooks itself!
Pictures from Other Sites
Random Pics
Garbage Lid of Shame

Take a Nap Instead

Fear Chainsaws, It's Common Sense

Roll the Window Down?

Instant Bread Crumb Feeder

How IS This Person Single?

Satan's Breakfast

Candy Crush Rehabilitation Center

Now Even THEY Have iPhones? Wow!

Babies LOVE boobies