Sponsor Pictures
Hello Lazy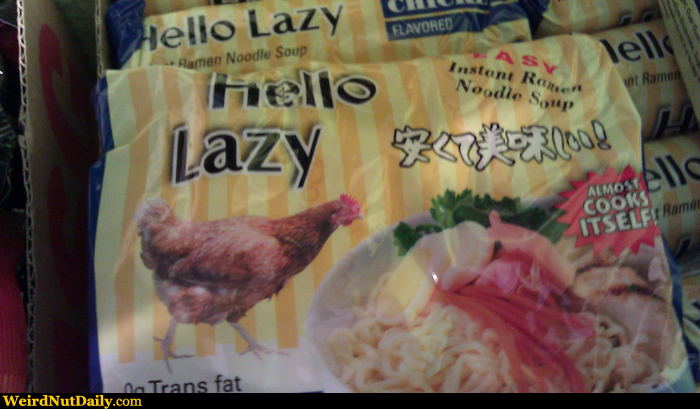 Instant Ramen Noodle Soup: Hello Lazy, almost cooks itself!
Pictures from Other Sites
Random Pics
Ferret or Human, or Human or Ferret?

Monday Morning Workout

Well, That's One Way To Get It Home

Cyclocross, You're Doing It Wrong

Monday Morning Workout

The REAL Zombie Apocalypse

Dragon Cappuccino

I am the Original Rock Band

Grandma Lost Her What?