Sponsor Pictures
Hello Lazy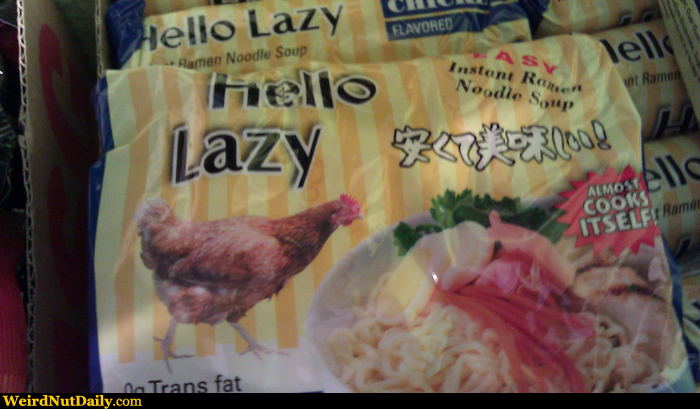 Instant Ramen Noodle Soup: Hello Lazy, almost cooks itself!
Pictures from Other Sites
Random Pics
Daily Job Moods at Work

Car Was Toad

Wait, What, Which One Is The Dog

Missle on ship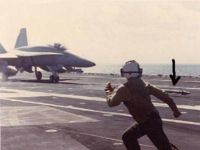 Dinosaur Tree

The Mailman and the Idiots

Exactly How Does That Work?

Pogo Stick Frog

I just wanted to pet you!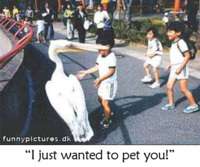 T-Rex Girl