Sponsor Pictures
The Cops are Coming!

Dog giving a cat a leg up: Hurry up man, the cops are coming! Hold on! I'm almost there!
Pictures from Other Sites
Random Pics
Now That's A Clever Trap!

Let Popeye Inspire You

Complete Social Media Dunce

Is it Cher or a Dog?

Just a COOKIE! NOT a life coach!

Hungover Dog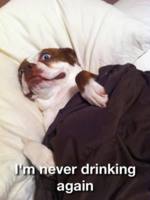 When someone yells STOP...

Well That's An Odd Pairing

Huge football gut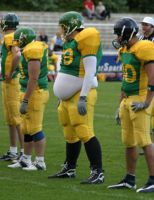 The Toys Just Get Bigger