Sponsor Pictures
The Cops are Coming!

Dog giving a cat a leg up: Hurry up man, the cops are coming! Hold on! I'm almost there!
Pictures from Other Sites
Random Pics
So That's What Norwegian Archaeology Looks Like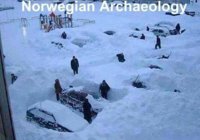 Collage Car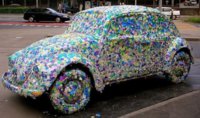 It Doesn't Smell THAT Bad!!

This Isn't Fooling Anyone, Especially Not a Teacher

The Panda Librarian

To Too Two Dam High

FaceFall

But wait there's more!.....

I don't know, that's a tough one.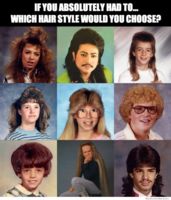 Breathe!