Sponsor Pictures
My Insane Dog

Crazy looking dog: I bought a dog once. Named him "Stay". "Come here, Stay!" He's insane now.
Pictures from Other Sites
Random Pics
World's Largest Rabbit

Spaghetti Book

Sad Candy Bar

Some Prayers Need To Stop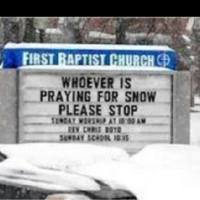 Planet of the Apes/Michael Jackson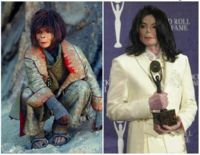 Running Games

Nothing Like an Obvious Warning

Oh If Only There Were an Invention for This!

A New Unit To Accurately Measure Narcissism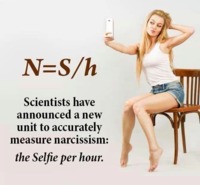 The Salad Titanic