Sponsor Pictures
Gangnam What?

Man trying to learn Gangnam style from Psy: How teh F**k do you do this shit?
Pictures from Other Sites
Random Pics
Lazy hunter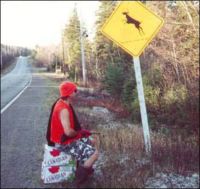 Don't Take a Poll in the Bathroom!

Your Death Will Be Slow & Painful

Cement Bike Burial

Too Milk Drunk to Drive

Meerkat Band

Tacky Birthday Cake

Be Stoked

He Was Burned by a Magnifing Glass for Your Sins!

Animal Rules