Sponsor Pictures
Cat ears are puppy snacks

Puppy chewing on cat's ear: nomnomnom. Cat: Either you get him, or I will.
Pictures from Other Sites
Random Pics
Cat mechanic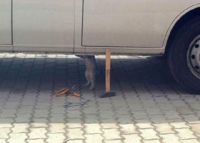 Snow-da

Man eats underwear to beat breathalyzer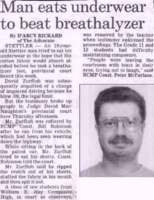 Squished office mates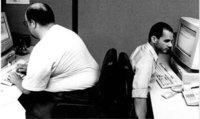 Testing Your Super Powers

Raisin Cookies are NOT chocolate

Go Run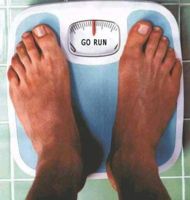 Never Gonna Here the End of This...

Dog & cat buddies