Sponsor Pictures
Confidently Awesome Cat

Cat reading newspaper: I don't care what you think of me! Unless you think I'm awesome - in which case you're right! Carry on...
Pictures from Other Sites
Random Pics
Tree Mansion

Wrong Number Stalker

Teen Years Such for Every Species

Guess Who! kitten

The Grass IS Greener

Dear Algebra...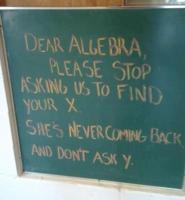 Such and Obvious But Logical Answer

Boop! It's a Stormtropper

Do You Have a Moment to Talk About The Force?