Sponsor Pictures
Confidently Awesome Cat

Cat reading newspaper: I don't care what you think of me! Unless you think I'm awesome - in which case you're right! Carry on...
Pictures from Other Sites
Random Pics
Happy First Day of Spring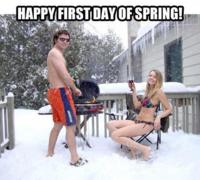 You Can't Forget Conditioner

Romantic Fridge

Oh If Only There Were an Invention for This!

Cat Traps

Geeze, So Glad You're Giving Them Away!

They're Taking Over The Car

A Sense of Humor!

Indecent proposal