Sponsor Pictures
Confidently Awesome Cat

Cat reading newspaper: I don't care what you think of me! Unless you think I'm awesome - in which case you're right! Carry on...
Pictures from Other Sites
Random Pics
Facebook vs. True Life

Become a REAL Hipster, Here's How...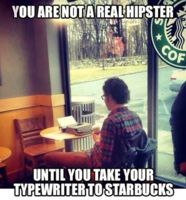 Nobody Understands This Cat In This Special Way...

Be Quiet Human

Don't Cheat on Crazy

Ignoring You Cat!

High Puppy

This is True..

Don't Bother If You Don't Have Catnip

KId Physics