Sponsor Pictures
Confidently Awesome Cat

Cat reading newspaper: I don't care what you think of me! Unless you think I'm awesome - in which case you're right! Carry on...
Pictures from Other Sites
Random Pics
Drain the Vein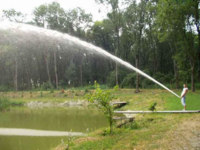 An Accomplishment

Fred Flinstone Was Here

It's a Royal Flush

Just Thinking Is Exhausting

Angry Angry Sign

All Employees Must Wash Genitals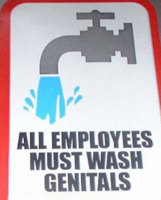 Is It Art, Is It Not Art?

I'm Fabulous

Toilet Paper Jackpot