Sponsor Pictures
My sanity is just a rock

Meerkat looking across field: Hey, I can see my sanity from here! No wait, it's just a rock.
Pictures from Other Sites
Random Pics
It Doesn't Smell THAT Bad!!

I Disable Auto-Correct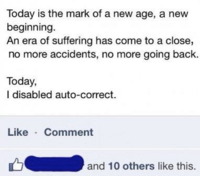 Do You Have a Moment to Talk About The Force?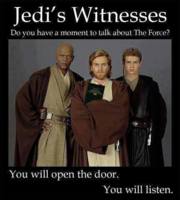 Instant Karma at It's Best

ChemisTREE

Not So Welcome Mat

If You Buy C4 You Need To Take a Math Class

Touch the Food and DIE!!!

Damn Polar Bears and Their Coke Habit!

The Blueberry Problem