Sponsor Pictures
Don't Wear Strapless Dresses

Rows of women in pews that look naked: Another good reason to not have your bridesmaids wear strapless dresses.
Pictures from Other Sites
Random Pics
Die Tinkerbell! Die!

Crotch basketball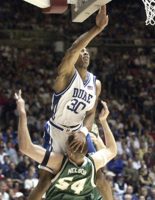 Cats in sink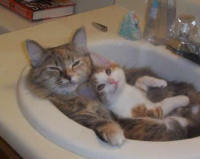 I'd Rather Play Russian Roulette with My Wiener

Dangerous car repair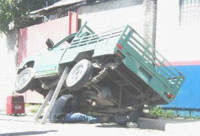 Hot Dogs? Or Legs?

A Clue!!!

Stand On Your Head, Live Dangerously

Not Feel Well? Get Drunk