Sponsor Pictures
Plumber's Crack Camouflage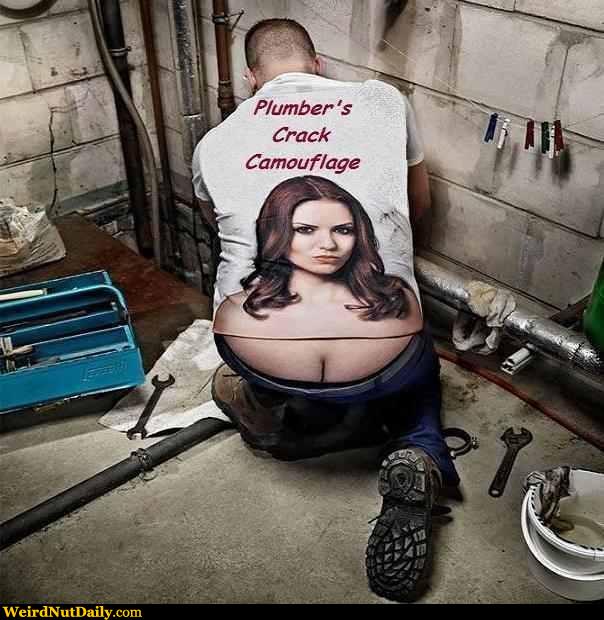 Plumber bending over wearing shirt of topless woman that makes his butt look like her boobs.
Pictures from Other Sites
Random Pics
Hoodie Feeding Trough

He's So Pretty, He's So Pretty

Doggy Wants to be a French Girl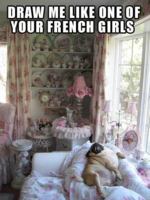 Whippet, Whippet Good

Cat Bathroom Entertainment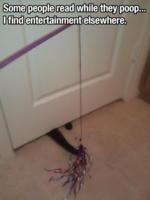 So You Just Got Hit By A Car, And THIS Is What You Do?

Tequila!

KFC Super Halloween Costume

Let the Turkey Chill with a Beer

Country Music, Don't Read?