Sponsor Pictures
Toilet Seat Warmer

Toilet seat with socks on it.
Pictures from Other Sites
Random Pics
On The Way To Work And...

Creepy looking dog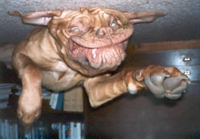 OCD Crazy Gate

I'll Get It

Step Ladder Friend

Scary Scary Gecko!

It Looked Smaller!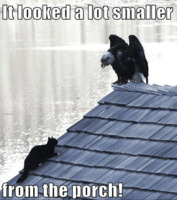 Leave a Cat With a Box...

It Started With A Kiss, How Did It End Up Like This

I REFUSE to Become a Nugget!