Sponsor Pictures
Which one is different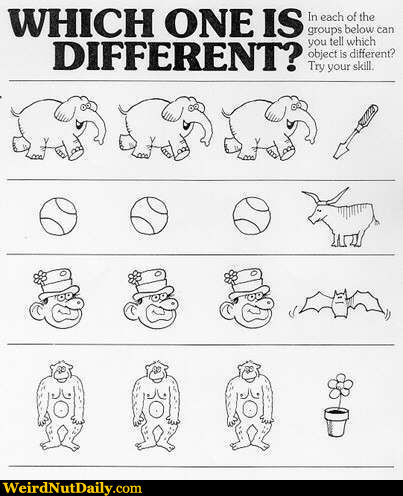 Silly test of pictures "Which one is different"
Pictures from Other Sites
Random Pics
The Panda Librarian

Man or Machine, Who's Gonna Win?

Car parked vertically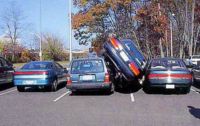 Color test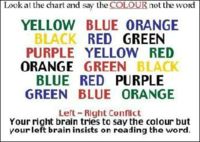 Watch Out Elephant, Don't Fall!

Marriage Problems, Lizard Style

Boxer Brief Police Chase

Now That's A Balancing Act

The Real Question: Which Came First, The Chicken or the Cat?

How Not To Wear Disney